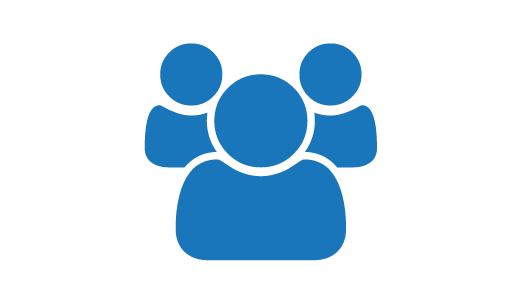 ECA Director of Workforce and Public Affairs, Andrew Eldred, was invited to join the new Department of Energy Security and Net Zero's Solar Taskforce, which met for the first time last week.
ECA joins Solar Energy UK, the Institute for Apprenticeships & Technical Education, NOCN, the Renewable Energy Association and IEMA along with some commercial businesses. Other members of the group include CITB, IET, the Department for Education and EU Skills.

For ECA, the Taskforce represents an opportunity to recognise and support the important role of electricians and broader electrical skills for solar installations. We hope to see a renewed commitment to apprenticeships and high quality upskilling training for the country's long term needs, including the ongoing maintenance of solar and other net zero technologies.
ECA has a track record of developing net zero skills and flexible training to fit future needs. Working with Local Skills Improvement Plans, ECA has highlighted regions where a greater emphasis on high quality electrical training is critical to the growth of the local economy.
ECA estimates the UK needs 12,000 new electrical starts every year just to keep up with sector demand and to replace those changing careers or retiring.
Last updated 12 July 23