What will ECA membership do for my business?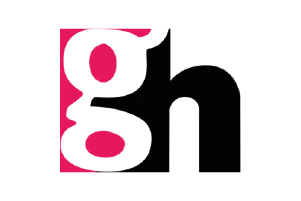 Gowing & Hunt Ltd
The commercial and technical support and guidance for members from ECA is second to none. My organisation has also greatly benefited from attending events organised by ECA, both nationally and in our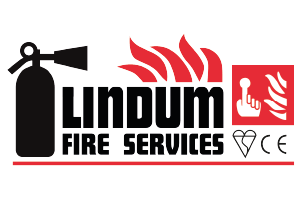 Lindum Fire Services
I joined ECA to help me gain the skills needed to buil a successful business. I challenge anyone to show me a trade association that gives its members more help and advice.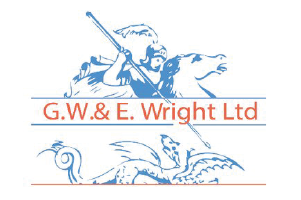 G.W. & E Wright
ECA membership is an invaluable tool, giving us access to the very best specialist support available.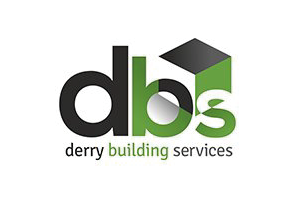 Derry Building Services
ECA membership means being a part of a body that prioritises the business and professional interests of your organisation and the industry.
Not an Electrotechnical Contractor, Engineer or Installer?
Why not become an ECA Associate? The wider industry can join as Associates to engage with ECA Members and be part of ongoing industry improvement.