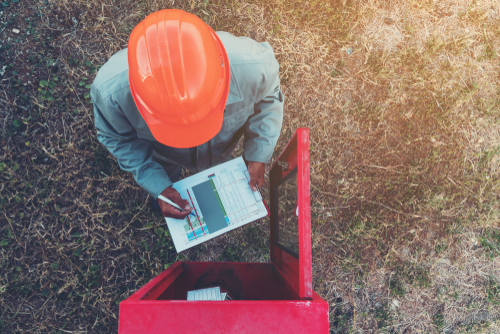 Leading electrotechnical trade association ECA has welcomed the launch of a dedicated Experienced Worker Assessment (EWA) route for domestic electricians by The Electrotechnical Skills Partnership (TESP).
ECA has praised the move, calling it a step in the right direction to address the shortage of skilled and experienced workers across the electrotechnical and engineering services industry.
The Domestic Electrician EWA is based on the same content as the Domestic Electrician apprenticeship standard, so both new entrants and existing workers are assessed and accredited to the same industry standard.
ECA Director of Workforce and Public Affairs Andrew Eldred said:
"Domestic electrical employers have already created a dedicated domestic apprenticeship, which launched last September and aims to achieve a substantial improvement to minimum entry level competence requirements in the domestic market.
"The new domestic EWA, developed in collaboration with a wide range of industry organisations, offers the opportunity for existing workers to demonstrate that they too can meet the same higher standard. Given the large numbers of domestic installers who have been operating until now without industry-recognised qualifications, this potentially represents an important opportunity to "raise the bar" in the domestic electrical market."
Ruth Devine, TESP Chair, said:
"We'd like to thank the whole industry working group for the development of this new EWA. It's an important step in recognising the work of domestic electricians and providing a robust route for competence which is a recognised benchmark against the Domestic Electrician apprenticeship standard. We hope to see many follow this route and become formally accredited to continue the industry efforts to raise standards by upskilling the workforce."
Once enrolled on the EWA, learners will have to achieve the Domestic Electrician Experienced Worker Qualification, which comprises five practical performance units, plus the BS 7671:2018 and full Inspection & Testing qualification. A key benefit of the EWA is that existing qualifications can count towards the assessment and do not need to be repeated.
The EWA is available in England, Wales and Northern Ireland from accredited EAL training centres this month (July) and later in the year from City & Guilds centres.
To find out more visit www.electrical-ewa.org.uk
Last updated 12 July 23