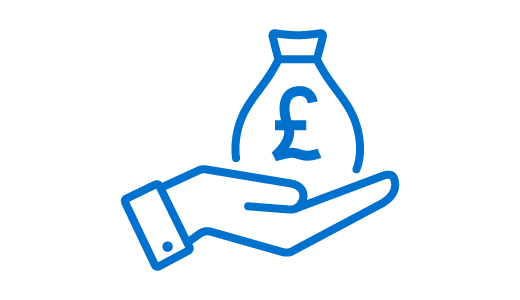 eading electrotechnical and engineering services body ECA has welcomed the new Procurement Bill which was granted Royal Assent this week and has become an Act of Parliament.
The Act provides for simpler procurement processes to support small businesses, and protect against national security risks in public contracts.
Rob Driscoll, ECA Director of Business Policy & Practice, who sits on the SME business advisory panel to the government, said:
"The new Act will be a huge help to construction sector SMEs, which includes the majority of ECA Members. It will simplify UK procurement and make it more efficient than ever.
"The Cabinet Office team are to be congratulated on their work."
Key features of the Act include:
Changing the criteria from 'Most Economically Advantageous Tender' to 'Most Advantageous Tender' in order to ensure value, and avoid a 'race to the bottom' approach
Ensuring that 30-day payment terms are an implied term in every public sector contract.
Ensuring that all public and private sector large organisations must report on their payment performance
Rob Driscoll has been invited to 10 Downing Street in December to continue working on improving Government payment rules and the wider business environment for SMEs and ECA Members.
Learn more about ECA's policy work on the ECA website.
Last updated 01 November 23