Building Safety
Safety runs through every aspect of installation and use of new technologies.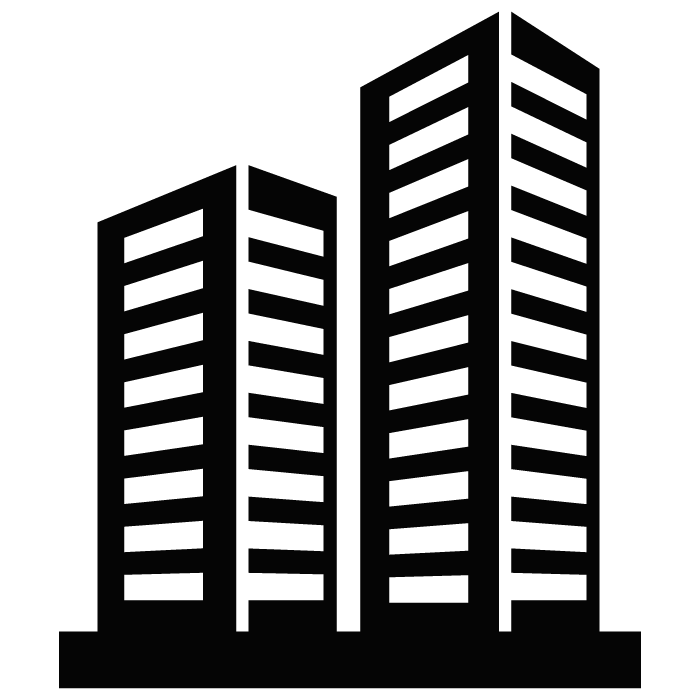 The new Act aims to make a significant culture change in the design and construction of buildings.
Following the tragic loss of life in the Grenfell Tower fire, the 2019 Hackett Review recommended a widespread overhaul of high risk buildings to make them safer for us all. It started with their procurement and included the design and how they were built and maintained.
To achieve change, the Construction Leadership Council (CLC) worked improve collaboration across the industry. ECA's leadership team are actively involved with the CLC, including CEO, Steve Bratt, who leads the Business Models workstream.
Through the efforts of industry, including ECA and FSA, working with government, the Building Safety Bill went before Parliament in 2021. The Act, now enshrined in law, brings in a fundamental culture change to the way the industry operates.
What is the issue?
Industry reforms are in jeopardy without clarity and enforcement by the Building Safety Regulator
Competence standards are in danger without robust validation
Safety standards may be undercut by the unscrupulous without enforcement
The sale of online electrical appliances is going unregulated
What change is ECA calling for?
Electrical safety checks for buildings over 18m high
EV charge point safety checks
Enforcement of Building Safety Act reforms
New Competence Standards set by sector
Product testing overhaul
April 2023: Morrell review into Construction Product Testing Regime published by government. Read here >
Leading the Charge Podcast
April 2023: ECA's Technical Director, Mike Smith, discusses safety at a time of rapid change in the industry. Listen now >
Introduction to Building Safety Act
ECA launches electrical standards & building regs.
January 2023: The group is open to ECA Members and sits under the ECA technical Committee. Learn more >
New fire safety regulations
January 2023: The new Fire Safety (England) Regulations 2022 came into effect on Monday 23 January 2023. Read more >
Calls for practical legislation
October 2022: ECA and Actuate UK respond to consultation on Building Safety Act and call for practical legislation.
Building Safety Bill passed into law
ECA signs 'Wall of Support' campaign
December 2021: ECA CEO signs the 'Wall of Support' campaign led by SELECT, alongside key politicians and organisations
CPD in competence frameworks
December 2021: ECA and FSA advocate for all sectors to include CPD in competence frameworks of Building Safety Bill.
ECA joins CLC's Working Group 2
November 2021: ECA and FSA become members of CLC's Working Group 2 (Installers Competence Steering Group)
BSI Flex 8670 Standard consultation
October 2020: ECA/FSA recommendations included in BSI Flex 8670 Standard consultation
Setting the Bar 
October 2020: Setting the Bar published by the CLC includes content from ECA and FSA.
British Standards Institution
Learn more and get involved