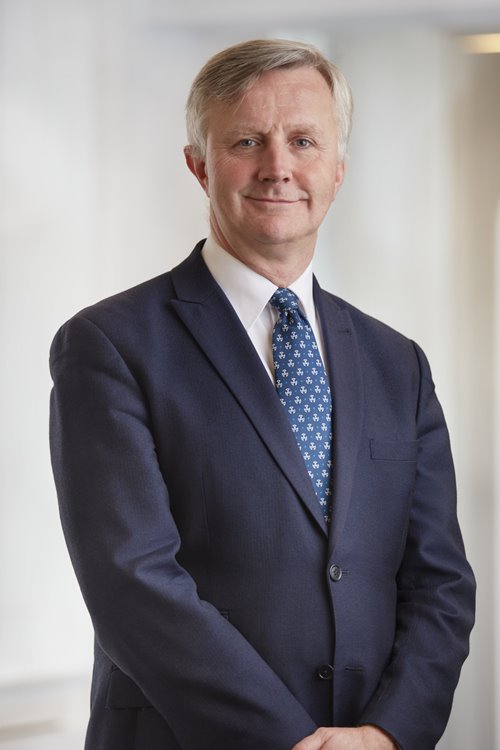 ECA's Director of Workforce and Public Affairs, Andrew Eldred, recently appeared before the All-Party Parliamentary Group (APPG) on T-Levels. Among other things, he talked about the practical challenges faced by SMEs offering work placements and the importance of core competencies before upskilling or specialising in net zero.
The APPG provided an opportunity to hear from industry about the impact T Levels are having on the next generation of green jobs.
Andrew pointed out that after some initial apprehension, ECA has now a growing appreciation of potential value of T levels. In particular, for individuals unable or not ready to start an apprenticeship straightaway, as well being "soft" introduction for employers with no previous experience of hiring an apprentice. A "try before you buy" taster for both learners and employers. They also have the advantage of filtering out those without the commitment and/or ability to stay the course on the full apprenticeship.
Members of the APPG were interested to learn how T levels provide an alternative route into an apprenticeships or higher education. For example, they may help override industry's previous reliance on connections and word of mouth recruitment. They also give proof of aptitude and interest to more diverse groups of entrants.
Andrew challenged the APPG to look for ways to work better with industry, including SME sectors such as electrotechnical. He outlined why skills bootcamps should be scrapped for engineering services and why the focus instead should on training standards to help create competent, productive and functionally for the sector.
Andrew was also quizzed on the experience of Sweden and Norway as to whether they might provide possible templates for the new multi-track technical education model emerging in England.
To find out more about ECA's work to improve skills and training, visit our Skills for the future page >
Last updated 26 June 23